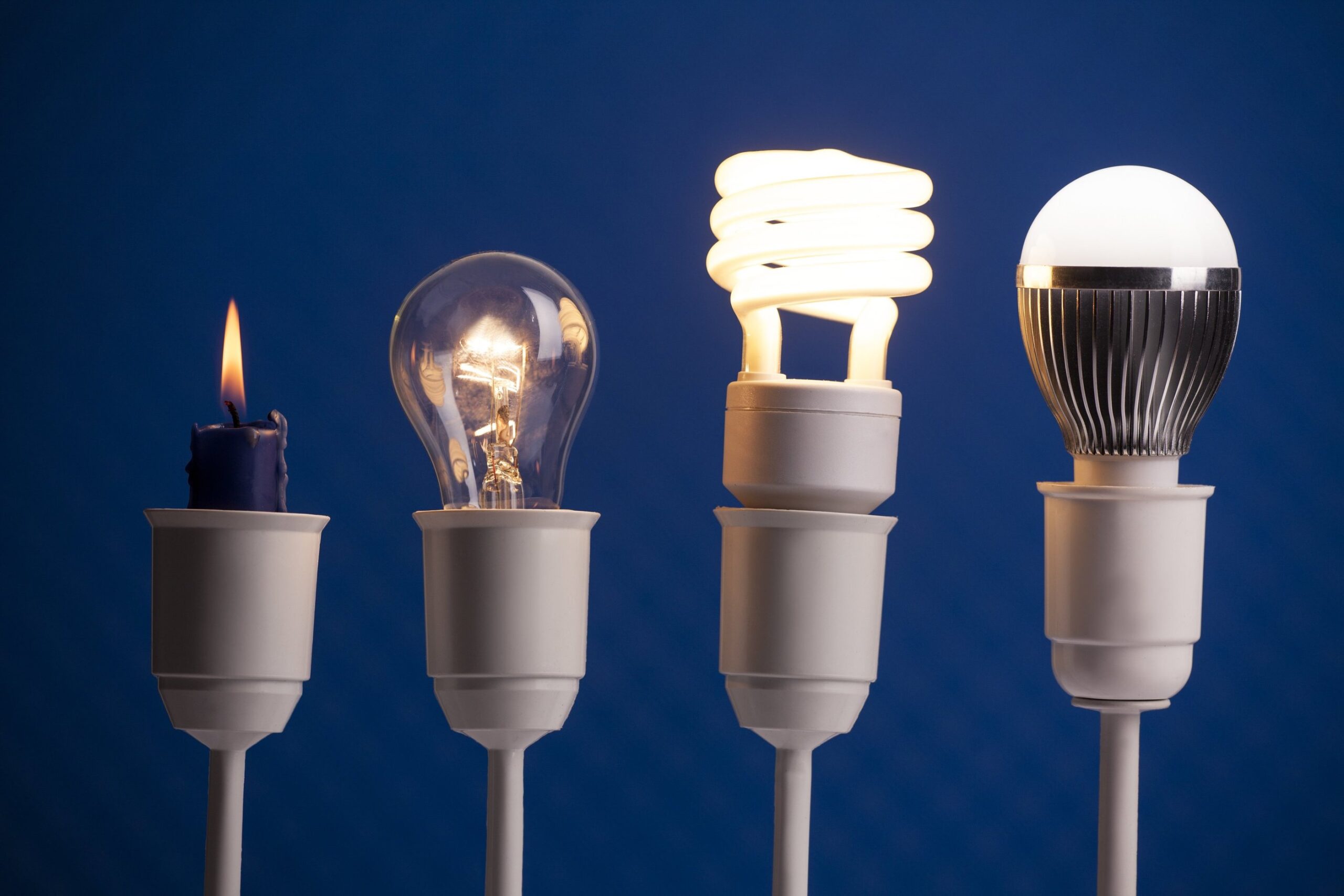 Two thirds of global organisations cite competitive pressures as the main reason for transforming their IT infrastructure and driving business innovation.
In an increasingly fast-paced business world, organisations like yours need to optimise every process in order to stay afloat. This isn't just about keeping the cogs turning; it's about finding new ways to satisfy your customers and differentiate yourself from the competition.
But, how exactly is IT driving competitive advantage and business innovation? And what does true business innovation really look like?
In this blog post, we'll talk you through three technology innovations in business:
Cloud computing
Machine learning and automation
The Internet of Things
We'll discuss how they can benefit your business and give you the competitive edge you need to succeed.
First thing's first: what is business innovation?
Business innovation is the process in which companies introduce new products, methodologies, and services to achieve their company-wide goals. For most organisations, this means a close alignment between technological innovation and business strategy.
With this in mind, let's take a look at how you can bring true innovation to your business.
1. Support business innovation with cloud computing
Almost half of all businesses say cloud services give their organisations a competitive advantage.
Sticking with your slow, outdated on-premise infrastructure will only cause your business to lag behind. And, although moving your workloads to the cloud won't eliminate the competition overnight, it will give you a platform to accelerate your core business strategy.
Here are five opportunities for business innovation with cloud computing:
Faster time-to-market
With the cloud's almost limitless storage, better processing power and superior agility, you can build and deploy a new application in the blink of an eye.
As a result, your organisation can quickly bring new innovations to the market, creating unique services that follow market trends and enhance the customer experience.
Better cost optimisation
Without the need to splash out on the cost of capital infrastructure or regular IT maintenance, you can spend less on running your infrastructure and more on growing your business.
Greater scalability
Certain limitations of on-premise server storage, such as limited capacity and hefty costs, hinder business innovation and restrict scalability.
With the cloud you can scale on-demand. You're free to expand your infrastructure and deploy new services at low-cost, increasing not only the productivity of your IT department, but of your entire workforce.
Better availability
On-premise infrastructure is prone to downtime. Unfortunately, for innovative businesses, these setbacks prevent you from reaching your objectives and, ultimately, cost you money.
Azure's data centres on the other hand, boast a high availability, as well as the broadest global coverage. Although there will still be occasional downtime, the cloud is far more reliable than on-premise servers, allowing you spend more time innovating.
Next-generation technology and tools
If you choose to use the services of a cloud provider, such as Microsoft Azure, you have the option to adopt intuitive and innovative technology that can help your business reach new heights.
Tools such as Azure Machine Learning and Azure Stream Analytics, allow you to analyse your data at scale, turning it into actionable, real-time business insights. Microsoft continue to update existing cloud tools and release new services regularly, making it easy to integrate the latest technology.
2. Master machine learning and automation
Data is one of the most important assets of your business. When used properly, it can create new practices, open new streams of revenue and improve the efficiency of your current processes.
Businesses invest in machine learning for a number of reasons, but here are some of the top advantages:
50 percent of businesses want more extensive insights and data analysis
46 percent of businesses seek to gain 'competitive advantage' from using machine learning.
45 percent require faster speed-to-insight
50 percent of organisations seek to gain more extensive data analysis from machine learning.
For the professional services sector, machine learning can help to improve your processes and customer satisfaction rates significantly. It's even thought that machine learning algorithms will author 20 percent of business documents by 2020.
Here are a few ways in which a data-driven, deep-learning approach can help drive business innovation:
The ability to automate important business processes, such as auditing
The potential 50 percent reduction in accounting document review times
The introduction of an outcome-based price model, which can improve customer satisfaction and retention
By embracing smart algorithms and automation, your business can take advantage of tailored customer offerings, as well as smarter (and quicker) processing, leaving more time to establish your competitive edge.
3. Discover the Internet of Things
The Internet of Things industry is booming at an exponential rate, with 20 billion connected 'things' expected to hit the market by 2020. What's more, it's thought that 65 percent of businesses will adopt IoT products by the end of the same year.
The adoption of data-driven IoT devices, applications and wearables can differentiate your organisation from the pack, help to improve customer retention and streamline business processes. But, for businesses within the professional services sector, this technology also encourages collaboration and education.
For instance, Deloitte provides their consultants with an IoT application whenever they're out work-related functions, such as a hotel event. This tool alerts the user when the consultant is near a potential customer or another consultant and connects the two parties together. Over time, the application learns more about the user and employs predictive analytics to predict his or her preferences.
The benefits? As well as better sales opportunities, internal IoT applications such as these can help to differentiate your business, improve employee productivity, and nurture a collaborative culture.
Building a roadmap to business innovation
'Information technology is at the core of how you do business and how your business model itself evolves.' – Satya Nadella, CEO of Microsoft
So, there you have it. Three technologies that have the potential to reinvent your business:
Cloud computing
Machine learning and analytics
The Internet of Things.
However, if you want to come out on top, you must first embrace change within your corporate culture, align technology with business strategies, and find the right people to support your innovation projects.
At the end of the day, innovation is not just about standing out from the crowd, it's a way to completely change the course of your industry and set a new standard for everyone involved.